What are Abbie Worksheets?
Abbie Worksheets are....
Why are they important and how are they best used?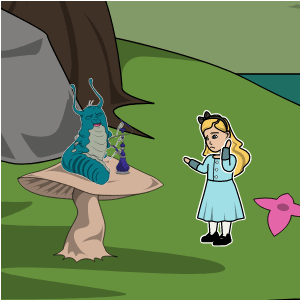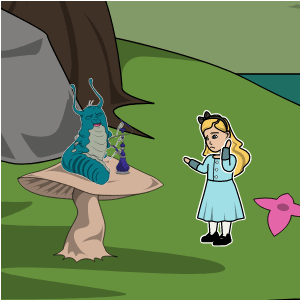 They are good because....
Abbie Worksheet Templates
To make addition worksheets, click the "Customize this Example" button below. Once you're in the Storyboard Creator, click on each of the elements on the template to change them to fit your needs. When you're done, hit save and follow the instructions. You can print off your worksheet from the next screen, or it will be saved to your account.
Happy Creating!
Find more lesson plans and activities like these in our
English Language Arts
Category!
*(This will start a 2-Week Free Trial - No Credit Card Needed)