https://sbt-test.azurewebsites.net/create/game-posters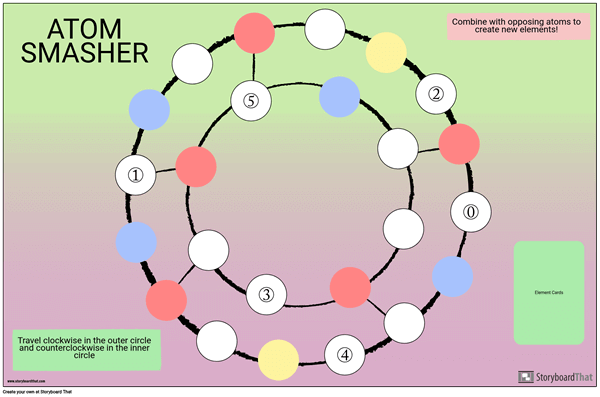 Why Game Boards?
Poster-sized game boards give students more space to create the perfect game, whether it be a traditional board game or something else entirely. They can also be laminated and used in class during lessons or indoor recess. Creating a game allows students to present or learn information (through trivia or flash cards), but also lets them explore the complexities of building a game, from the rules to the method of gameplay. Creating a narrative from facts and information can prove infinitely more fun and beneficial to understanding!
Make Game Boards
To make your own game board poster, click the "Use this Template" button below. Once you're in the Storyboard Creator, click on any of the elements on the template to change them to fit your needs. Add new images and words to make your poster pop! Don't forget to change the colors or add more! Make the poster your own. When you're done, hit save and follow the instructions. You can print off your poster from the next screen, or it will be saved to your account.
If you're assigning this to your students, copy the poster to your account and convert it to a template!
Happy Creating!

Single Teacher
As low as /month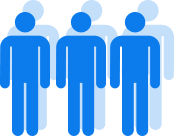 Department
As low as /month

School/District
As low as /month
*(This will start a 2-Week Free Trial - No Credit Card Needed)
https://sbt-test.azurewebsites.net/create/game-posters
© 2020 - Clever Prototypes, LLC - All rights reserved.
Over 14 Million
Storyboards Created