https://sbt-test.azurewebsites.net/english-as-a-second-language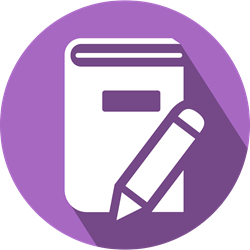 Why Use Storyboard That for ESL Classes?
The visual aspect of comics, posters, and diagrams make Storyboard That an excellent tool for English Language Learners and ESL Teachers. As written language is often very difficult for many students learning English, help students master concepts in all areas by scaffolding with images! The following ESL resources make it easy to develop fun and engaging lessons and practice activities.
Teaching & Project Ideas
Vocabulary Practice
Write a Conversation
Diagram Sentences
Write a Comic or Book
Tell Their Story
Describe an Image or Scene

Single Teacher
As low as /month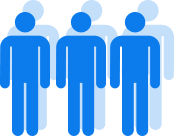 Department
As low as /month

School/District
As low as /month
*(This will start a 2-Week Free Trial - No Credit Card Needed)
https://sbt-test.azurewebsites.net/english-as-a-second-language
© 2020 - Clever Prototypes, LLC - All rights reserved.
Over 14 Million
Storyboards Created