https://sbt-test.azurewebsites.net/health-and-wellness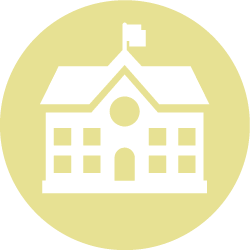 Health and wellness are important things to introduce to students, no matter the age. As students grow older, things like sexuality, drugs and alcohol, bullying, and self esteem are everywhere. Bridge some of these awkward but important topics with comics and fun activities that will engage students and get them thinking about themselves and the people around them.
Teaching & Project Ideas
Ice Breakers
Vocabulary & Key Terms
Visualizing Goals
Bullying Prevention
Scenarios
Cause and Effect of Actions
Making Healthy Choices
---
All Lesson Plans

Single Teacher
As low as /month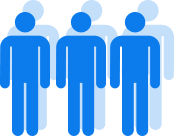 Department
As low as /month

School/District
As low as /month
*(This will start a 2-Week Free Trial - No Credit Card Needed)
https://sbt-test.azurewebsites.net/health-and-wellness
© 2020 - Clever Prototypes, LLC - All rights reserved.
Over 14 Million
Storyboards Created