Mi az a Storyboard That?
Storyboard That egy egyszerű drag-and-drop létrehozási platform, amely ingyenes verziót és prémium előfizetési verziót kínál, széleskörű képességekkel. A Storyboard Creator lehetővé teszi minden képzettségi szintű ember számára, hogy elképesztő látványokat készítsen a tanításhoz, a tanuláshoz és a kommunikációhoz.
A Storyboard That 2012-ben asztali alkalmazásként indult, és olyan platformmá nőtte ki magát, ahol a tanárok anyagokat és órákat készíthetnek osztályaik számára, a hallgatók átvállalhatják hangjukat és tanulásukat, és a vállalkozások hatékonyabban növekedhetnek és kommunikálhatnak mind belső, mind az ügyfelekkel.
Storyboard That is a small team based in the historic Boston, MA area who are enthusiastic about bringing digital storytelling to everyone, no matter who or where they are. Our dedicated staff includes artists, teachers, developers, and innovators. Whether you're in an office or a classroom, communication and critical thinking is something we believe is paramount to success, and we've created resources to help accomplish that.
Users have made over 19,000,000 storyboards and Storyboard That ranked in the top 1,500 sites in the United States and top 7,500 sites in the world. We may be small and bootstrapped, but we are a very passionate team hitting well above our weight class!
Meet Some of the Team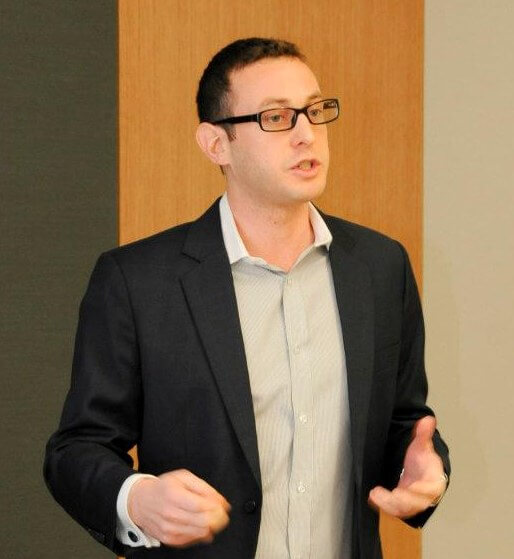 Aaron Sherman CEO and Founder of Storyboard That
Aaron Sherman is the CEO and Creator of Storyboard That, the award winning, world leader in digital storytelling technology. Storyboard That was born out of a desire to help individuals grow their "Four Cs - Critical Thinking, Communication, Creativity and Collaboration." With a passion for constantly pushing the envelope, Aaron and his team approach every day with one simple question: "What can we do to make our community stronger?"
Prior to starting Storyboard That Aaron worked in senior roles in both technology and marketing in Boston, Barcelona, and Sydney and has a Masters of Computer Science from RPI.
Aaron has spoken at MassCue, Tufts University, General Assembly, and TeacherCast.net.
A mi történetünk
Aaron Sherman asztali alkalmazásként hozta létre a Storyboard That alkalmazást. Az SBT-t 2012-ben elismerték a tömegkihívás elődöntőjeként, de végül az asztali alkalmazás sikertelen projekt lett. 2012 augusztusában indította újra a Storyboard That, mint azt az internetes alkalmazást, amelyet ma ismerünk és szeretünk.
Storyboard That megkapta a 2015-ös legjobb tanítási és tanulási weboldalt az Amerikai Iskolai Könyvtárosok Egyesületétől. Photos for Class 2014 novemberében, a Quick Rubric pedig 2015 szeptemberében indult. A Photos for Class elnevezést az Amerikai Iskolai Könyvtárosok Szövetsége ismerte el a 2016-os tanítás és tanulás legjobb weboldalának.
2015 augusztusában létrehozták az egymilliomodik forgatókönyvet a Storyboard That! És ez a szám csak nőtt és nőtt. A Storyboard That csapata, Storyboard That tovább fejlesztette a Storyboard Creatort, és sok forrást adott hozzá a tanárok számára.
2019 őszén elértünk 10 000 000 , míg röviddel később, 2020 kora tavaszán 14 000 000 forgatókönyvet!Folyamatosan adunk grafikákat és funkcionalitást a Storyboard Creatorhoz, hogy mindenki lehetőséget kapjon valami csodálatos alkotásra.
Díjak és elismerés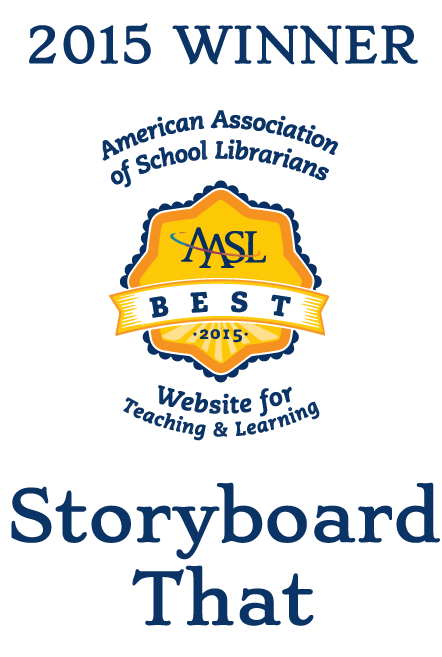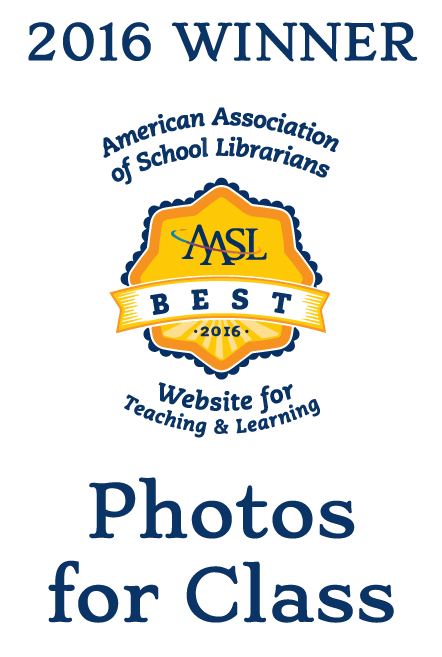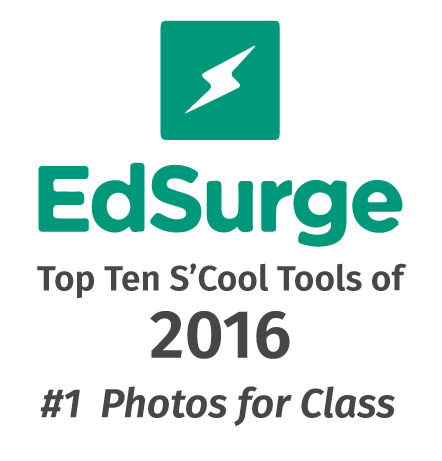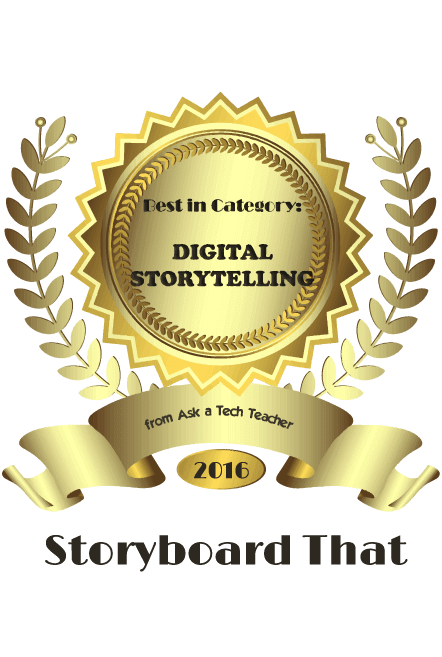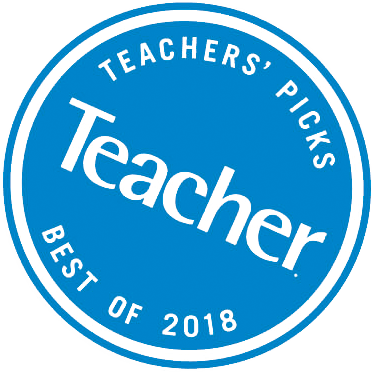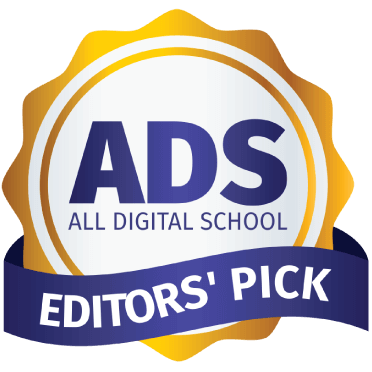 A központunk Történelmi Boston, MA.
E-mail nekünk Contact-Us@StoryboardThat.com vagy tekintse meg teljes elérhetőségét.
Our Products
Storyboard That 's award-winning, browser based Storyboard Creator is the perfect tool to create storyboards, graphic organizers, comics, and powerful visual assets for use in an education, business, or personal setting.
The application includes many layouts, and hundreds of characters, scenes, and search items. Once a storyboard is created, the user can present via PowerPoint, Google Slides, or Apple Keynote, or they can email the storyboard, post to social media, or embed on a blog.
Storyboards are stored in the users' account for access anywhere, from any device, no download needed. Storyboard That helps anyone be creative and add a visual component to any and every idea. What will you create today?

Quick Rubric makes it simple to create, edit, share, print, and organize rubrics to make student assessment even easier. Rubrics are integrated seamlessly within created assignments.

Photos for Class is an award-winning, safe-for-school, Creative Commons, properly attributed photo search engine. It is integrated into Storyboard That for use in storyboards, graphic organizers, and presentations.

abc BABY art is a store for custom nursery prints. Add your baby's name and customize colors and images.