https://sbt-test.azurewebsites.net/lesson-plans/calico-girl-by-jerdine-nolen/setting
Activity Overview
The setting in a story includes where and when the story takes place. There are usually several settings in a novel. In historical fiction novels such as Calico Girl, when the story takes place is extremely important, as it is centered around an important time in the past. This story takes place in the 1860s, when some states had seceded, or withdrawn from the Union, meaning slavery was still allowed. Callie and her family live in Virginia. Part of the story takes place on Belle Hill Farm, owned by Henry Warren, and the other part takes place at Fort Monroe, where the family goes to escape and be protected by the Union Army. For this activity, students will describe and illustrate the both of the settings where the story takes place. They may also choose to compare and contrast the two locations and how they influenced the characters.
Due Date:
Objective: Create a storyboard that describes and illustrates the setting of Calico Girl. You must incorporate where and when in your storyboards
Student Instructions:
Click "Start Assignment".
Write a setting in each heading.
Create an illustration that represents each heading using appropriate scenes, characters, and items.
Write a short summary of each heading/belief in the space below the illustration.
Save often!
Lesson Plan Reference
Grade Level 4-6
Difficulty Level 2 (Reinforcing / Developing)
Type of Assignment Individual
Type of Activity: Setting Map
Common Core Standards
[ELA-Literacy/RL/6/5] Analyze how a particular sentence, chapter, scene, or stanza fits into the overall structure of a text and contributes to the development of the theme, setting, or plot
[ELA-Literacy/RL/4/3] Describe in depth a character, setting, or event in a story or drama, drawing on specific details in the text (e.g., a character's thoughts, words, or actions).
[ELA-Literacy/RL/5/3] Compare and contrast two or more characters, settings, or events in a story or drama, drawing on specific details in the text (e.g., how characters interact).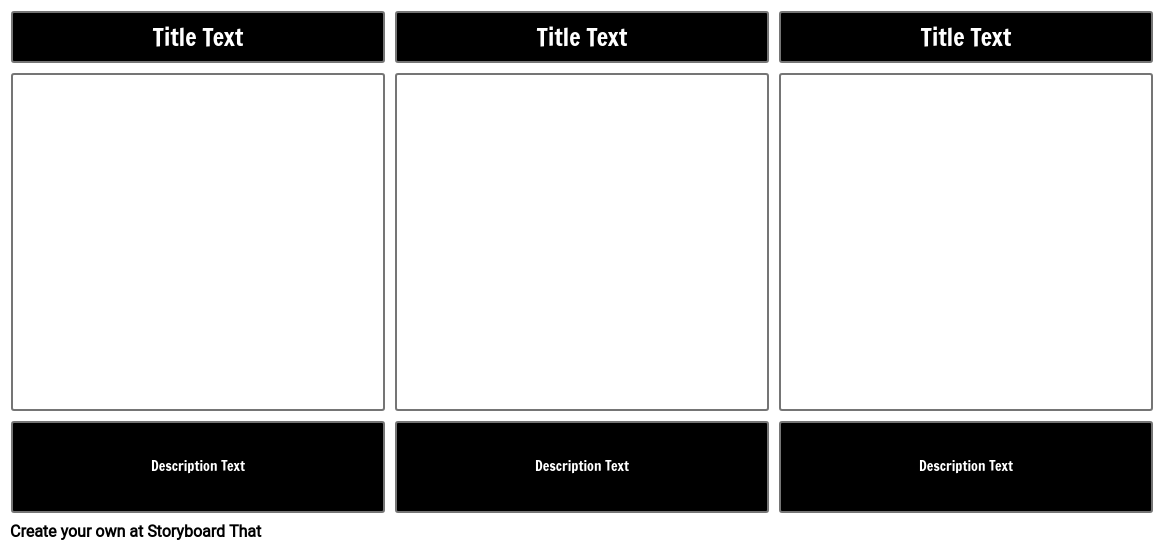 *(This will start a 2-Week Free Trial - No Credit Card Needed)
https://sbt-test.azurewebsites.net/lesson-plans/calico-girl-by-jerdine-nolen/setting
© 2021 - Clever Prototypes, LLC - All rights reserved.