https://sbt-test.azurewebsites.net/lesson-plans/glory-be-by-augusta-scattergood/literary-conflict
Activity Overview
Literary conflicts are important for students to be able to identify as they read stories. The conflicts that the main character faces help drive the story forward. In this activity, students will create a storyboard illustrating examples of literary conflict in Glory Be. Having students choose an example of each literary conflict is an excellent way to reinforce the lesson, and gives the students a chance to creatively show what they have learned.
Glory Be Conflict Examples
Character vs. Character: Glory and her sister are drifting apart as they get older. This makes Glory sad and angry at the same time.
Character vs. Self: Glory struggles with wanting to do what's right, but is nervous about how she will be received or if she will get into trouble.
Character vs. Nature: The extreme summer heat in Mississippi makes life unbearable and the need for a pool even more important.
Due Date:
Objective: Create a 3 cell storyboard that describes and illustrates the literary conflicts in Glory Be.
Student Instructions:
Click "Start Assignment".
Write a conflict in each heading.
Create an illustration that represents each heading using appropriate scenes, characters, and items.
Write a short summary of each conflict in the space below the illustration.
Save often!
Lesson Plan Reference
Grade Level 5-6
Difficulty Level 2 (Reinforcing / Developing)
Type of Assignment Individual
Type of Activity: Types of Literary Conflict
Common Core Standards
[ELA-Literacy/RL/6/3] Describe how a particular story's or drama's plot unfolds in a series of episodes as well as how the characters respond or change as the plot moves toward a resolution
[ELA-Literacy/RL/5/3] Compare and contrast two or more characters, settings, or events in a story or drama, drawing on specific details in the text (e.g., how characters interact).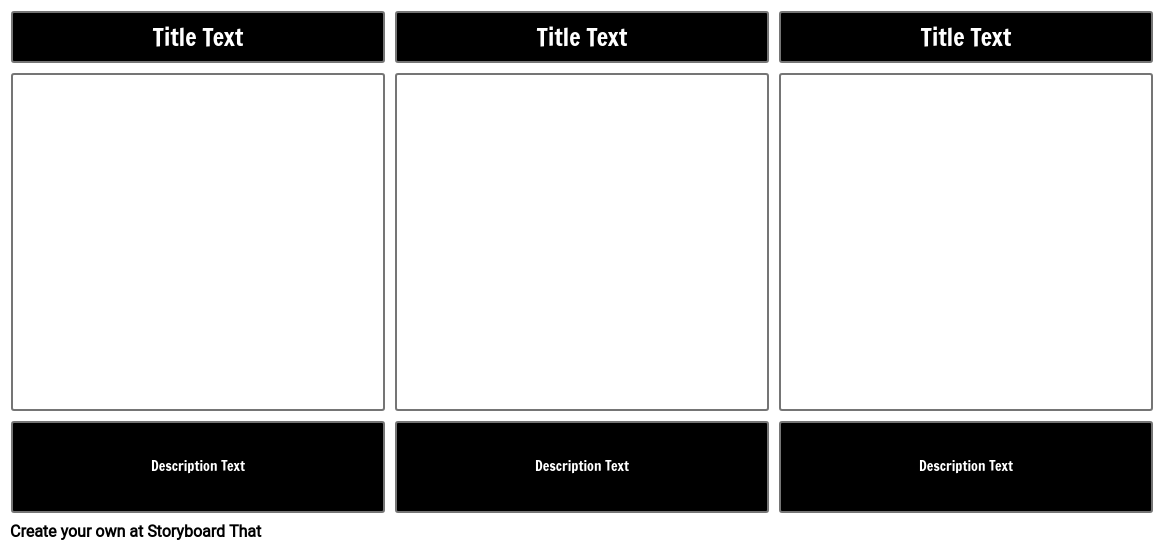 *(This will start a 2-Week Free Trial - No Credit Card Needed)
https://sbt-test.azurewebsites.net/lesson-plans/glory-be-by-augusta-scattergood/literary-conflict
© 2021 - Clever Prototypes, LLC - All rights reserved.