https://sbt-test.azurewebsites.net/lesson-plans/lilys-crossing-by-patricia-reilly-giff/setting
Activity Overview
The setting in a story includes where and when the story takes place, and there are usually several settings in a novel. Students should be able to understand when a story takes place and where it takes place, as well as discuss how those are important to the novel. For this activity, students will create a storyboard that highlights the where and when of Lily's Crossing. In historical fiction novels, when the story takes place is extremely important, as it is centered around an important time in the past. This novel takes place during a time of war, which impacts the characters in a variety of different ways.
Due Date:
Objective: Create a storyboard that describes and illustrates the setting of Lily's Crossing. You must incorporate where and when in your storyboard.
Student Instructions:
Click "Start Assignment".
Write a setting in each heading.
Create an illustration that represents each heading using appropriate scenes, characters, and items.
Write a short summary of each heading/belief in the space below the illustration.
Save often!
Lesson Plan Reference
Grade Level 4-6
Difficulty Level 2 (Reinforcing / Developing)
Type of Assignment Individual
Type of Activity: Setting Map
Common Core Standards
[ELA-Literacy/RL/4/3] Describe in depth a character, setting, or event in a story or drama, drawing on specific details in the text (e.g., a character's thoughts, words, or actions).
[ELA-Literacy/RL/5/3] Compare and contrast two or more characters, settings, or events in a story or drama, drawing on specific details in the text (e.g., how characters interact).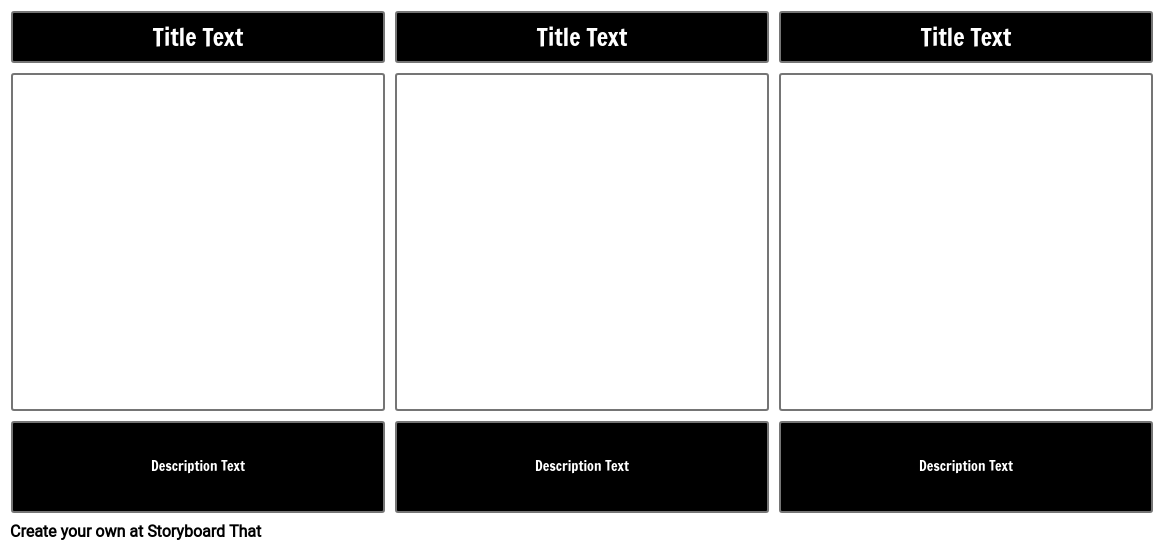 *(This will start a 2-Week Free Trial - No Credit Card Needed)
https://sbt-test.azurewebsites.net/lesson-plans/lilys-crossing-by-patricia-reilly-giff/setting
© 2021 - Clever Prototypes, LLC - All rights reserved.