Kas yra " Storyboard That?
Storyboard That lengva sukūrimo ir nuleidimo platforma, siūlanti nemokamą versiją ir aukščiausios klasės prenumeratos versiją, turinčią didelius sugebėjimus. Siužetinės lentos kūrėjas leidžia bet kokio lygio įgūdžių žmonėms kurti nuostabius vaizdus, skirtus mokymui, mokymuisi ir bendravimui.
2012 m. Pradėta naudoti kaip darbalaukio programa " Storyboard That ", išaugusi į platformą, kurioje mokytojai gali kurti medžiagą ir pamokas savo klasėms, studentai gali naudotis savo balsu ir mokymusi, o įmonės gali efektyviau augti ir bendrauti tiek viduje, tiek su klientais.
Storyboard That is a small team based in the historic Boston, MA area who are enthusiastic about bringing digital storytelling to everyone, no matter who or where they are. Our dedicated staff includes artists, teachers, developers, and innovators. Whether you're in an office or a classroom, communication and critical thinking is something we believe is paramount to success, and we've created resources to help accomplish that.
Users have made over 19,000,000 storyboards and Storyboard That ranked in the top 1,500 sites in the United States and top 7,500 sites in the world. We may be small and bootstrapped, but we are a very passionate team hitting well above our weight class!
Meet Some of the Team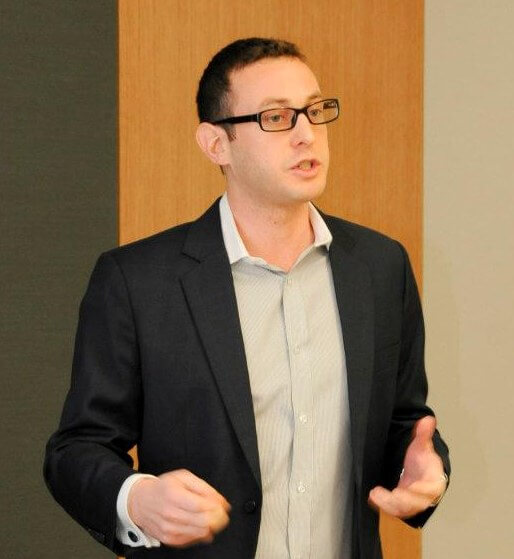 Aaron Sherman CEO and Founder of Storyboard That
Aaron Sherman is the CEO and Creator of Storyboard That, the award winning, world leader in digital storytelling technology. Storyboard That was born out of a desire to help individuals grow their "Four Cs - Critical Thinking, Communication, Creativity and Collaboration." With a passion for constantly pushing the envelope, Aaron and his team approach every day with one simple question: "What can we do to make our community stronger?"
Prior to starting Storyboard That Aaron worked in senior roles in both technology and marketing in Boston, Barcelona, and Sydney and has a Masters of Computer Science from RPI.
Aaron has spoken at MassCue, Tufts University, General Assembly, and TeacherCast.net.
Mūsų istorija
Aaronas Shermanas sukūrė " Storyboard That kaip darbalaukio programą. 2012 m. SBT buvo pripažinta "Mass Challenge" pusfinalio dalyviu, tačiau galiausiai darbalaukio programa buvo nesėkmingas projektas. 2012 m. Rugpjūčio mėn. Jis iš naujo pristatė " Storyboard That " kaip žiniatinklio programą, kurią šiandien pažįstame ir mėgstame.
Storyboard That kurią 2015 m. Gavo geriausia mokymų ir mokymosi svetainė, kurią pateikė Amerikos mokyklų bibliotekininkų asociacija. Photos for Class buvo paleista 2014 m. Lapkričio mėn., O " Quick Rubric " - 2015 m. Rugsėjo mėn. Amerikos mokyklų bibliotekininkų asociacija pripažino " Photos for Class " 2016 m. Geriausia mokymo ir mokymosi svetaine.
2015 m. Rugpjūčio mėn. Naudojant " Storyboard That!" Buvo sukurta viena milijonoji siužetinė Storyboard That. Ir šis skaičius tik augo ir augo. " Storyboard That " komanda, toliau tobulinusi "Storyboard Creator" , pridėjo daug išteklių, kuriuos mokytojai galėjo naudoti.
2019 m. Rudenį pasiekėme 10 000 000 siužetinių kompiuterių , o šiek tiek vėliau - 2020 m. Ankstyvą pavasarį - 14 000 000 siužetinių kompiuterių!"Storyboard Creator" nuolat pridedame meno kūrinių ir funkcionalumo, kad suteiktų visiems galimybę sukurti ką nors nuostabaus.
Apdovanojimai ir pripažinimas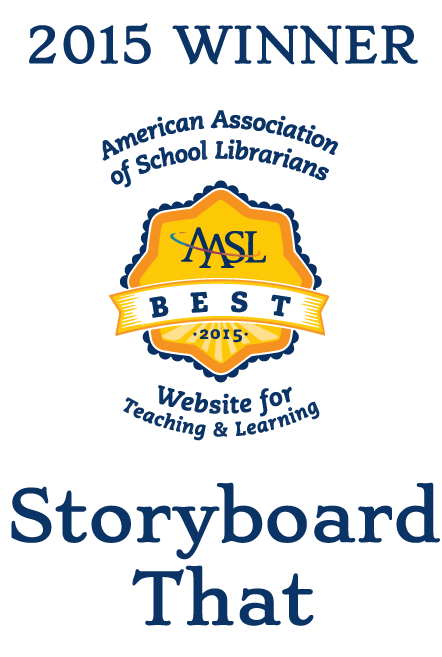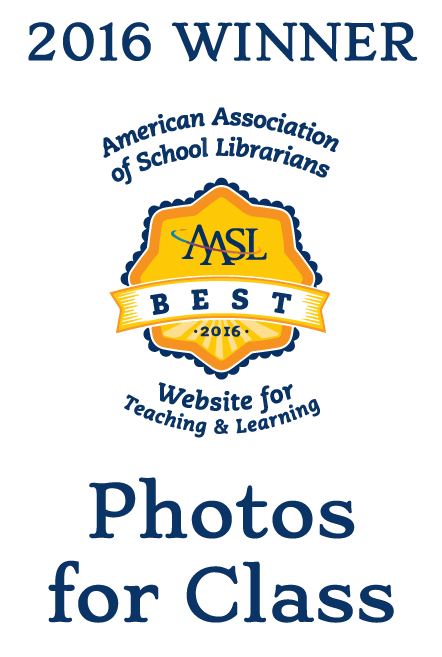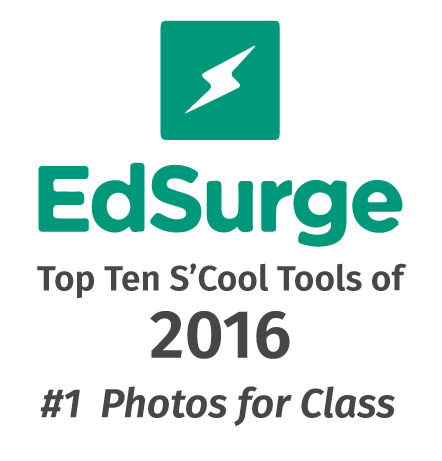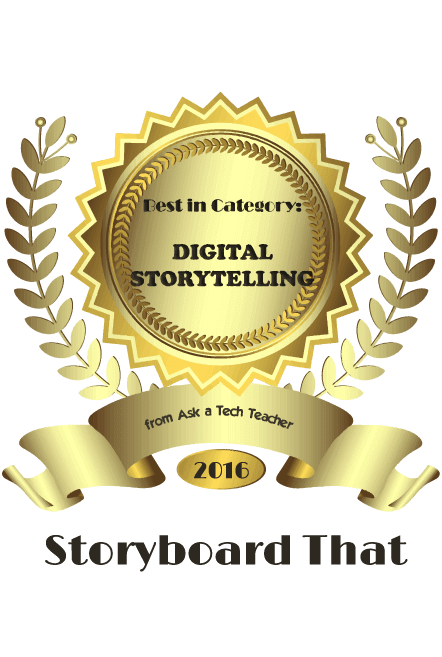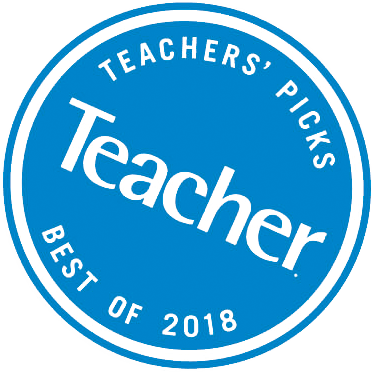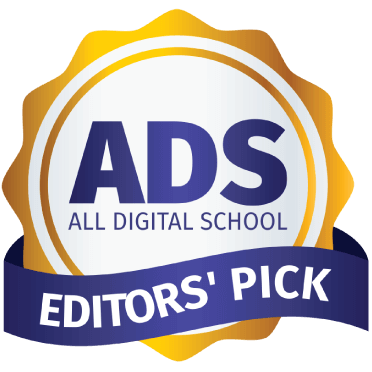 Mūsų būstinė yra įsikūrusi istorinio Bostonas, MA.
Parašykite mums adresu Contact-Us@StoryboardThat.com arba peržiūrėti mūsų pilną kontaktinius duomenis.
Our Products
Storyboard That 's award-winning, browser based Storyboard Creator is the perfect tool to create storyboards, graphic organizers, comics, and powerful visual assets for use in an education, business, or personal setting.
The application includes many layouts, and hundreds of characters, scenes, and search items. Once a storyboard is created, the user can present via PowerPoint, Google Slides, or Apple Keynote, or they can email the storyboard, post to social media, or embed on a blog.
Storyboards are stored in the users' account for access anywhere, from any device, no download needed. Storyboard That helps anyone be creative and add a visual component to any and every idea. What will you create today?

Quick Rubric makes it simple to create, edit, share, print, and organize rubrics to make student assessment even easier. Rubrics are integrated seamlessly within created assignments.

Photos for Class is an award-winning, safe-for-school, Creative Commons, properly attributed photo search engine. It is integrated into Storyboard That for use in storyboards, graphic organizers, and presentations.

abc BABY art is a store for custom nursery prints. Add your baby's name and customize colors and images.