https://sbt-test.azurewebsites.net/ms-ela

Introduce digital storytelling and twenty-first century skills in your Middle School ELA class with these lesson plans and activity ideas. Covering some of the most popular books, plays, poems, and speeches, each lesson plan contains fun activities that will help students develop critical thinking skills and express their understanding of the material.
Project Ideas
Create Graphic Novels & Comics
Illustrated Book Reports
Author Biography Poster
Outline for an Essay
Vocabulary Acquisition
Creative Writing
Brainstorming
Image Writing Prompts
Literary Element Cards
Custom Games
Novels, Novellas & Epic Poems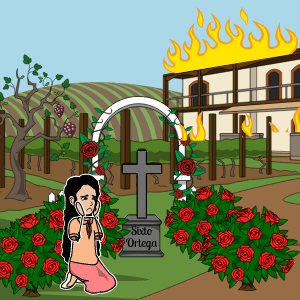 (Example from Esperanza Rising)
Short Stories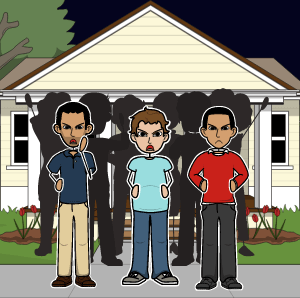 (Example from The Monsters are Due on Maple Street)
Poems, Speeches, and Letters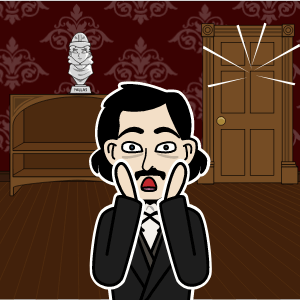 (Example from "The Raven")
Literary Elements & Analysis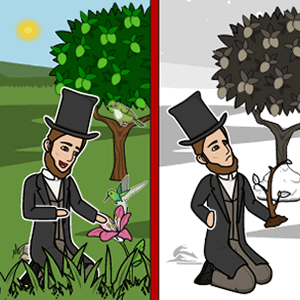 Make a TWIST Analysis
Narrative Structures & Genres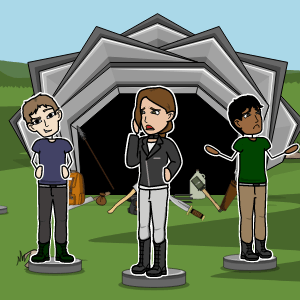 Make a Plot Diagram
Character Evolution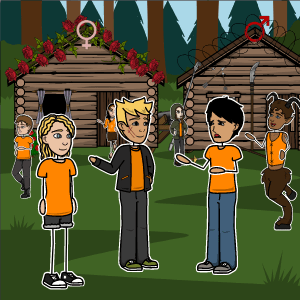 Analyzing a Hero's Journey
Parts of Speech & Grammar

Single Teacher
As low as /month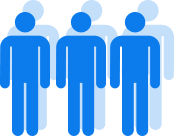 Department
As low as /month

School/District
As low as /month
*(This will start a 2-Week Free Trial - No Credit Card Needed)
https://sbt-test.azurewebsites.net/ms-ela
© 2020 - Clever Prototypes, LLC - All rights reserved.
Over 14 Million
Storyboards Created