https://sbt-test.azurewebsites.net/ms-science

One of the best ways to help students understand science is to have them create visuals, diagrams, and graphic organizers in order to grasp new and difficult concepts. From chemistry, biology, geology, and more, these lesson plans will engage students and allow them to take ownership of their learning. They're perfect for supplementing lab time or introducing and summarizing new units. Personalize and tailor any project to your students to give them the boost they need to succeed in science!
Project Ideas
Design an Experiment
Science Posters
Compare & Contrast Energy Sources
Biographies of Scientists
Timeline of Scientific Innovation
Diagram Processes
Science Lab Rules
Life Cycles
Science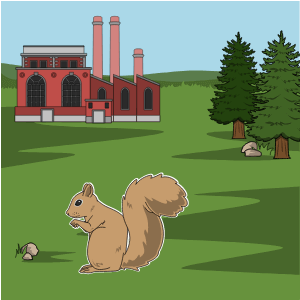 Example from the Carbon Cycle
---

Single Teacher
As low as /month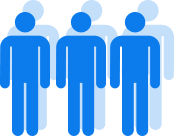 Department
As low as /month

School/District
As low as /month
*(This will start a 2-Week Free Trial - No Credit Card Needed)
https://sbt-test.azurewebsites.net/ms-science
© 2020 - Clever Prototypes, LLC - All rights reserved.
Over 15 Million
Storyboards Created