https://sbt-test.azurewebsites.net/special-ed

As people learn at different rates and in different ways, it's important to include differentiated content and opportunities in the classroom for students who need it most. Storyboard That is a great way to use visual aids for learning and communication. Visual resources are particularly helpful for nonverbal students and students on the autism spectrum. The following special education resources will help you plan for all students and create individualized materials to fit each student's needs.
Teaching & Project Ideas
Differentiated Instruction
Communication Boards
Social Stories
Tiered Projects
Choice Boards
Peer Coaching
Processes and Instructions
Graphic Organizers and Learning Aids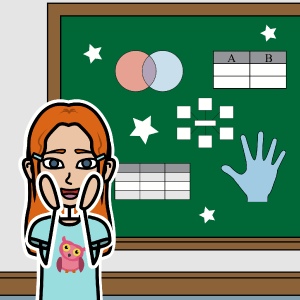 Introduction to Graphic Organizers
Social Stories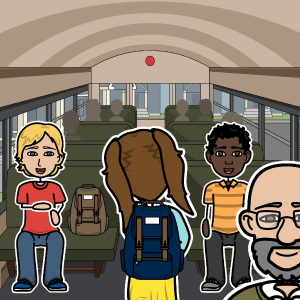 Intro to Social Stories
Learning Difficulties
Classroom Management

Single Teacher
As low as /month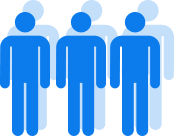 Department
As low as /month

School/District
As low as /month
*(This will start a 2-Week Free Trial - No Credit Card Needed)
https://sbt-test.azurewebsites.net/special-ed
© 2021 - Clever Prototypes, LLC - All rights reserved.
Over 15 Million
Storyboards Created